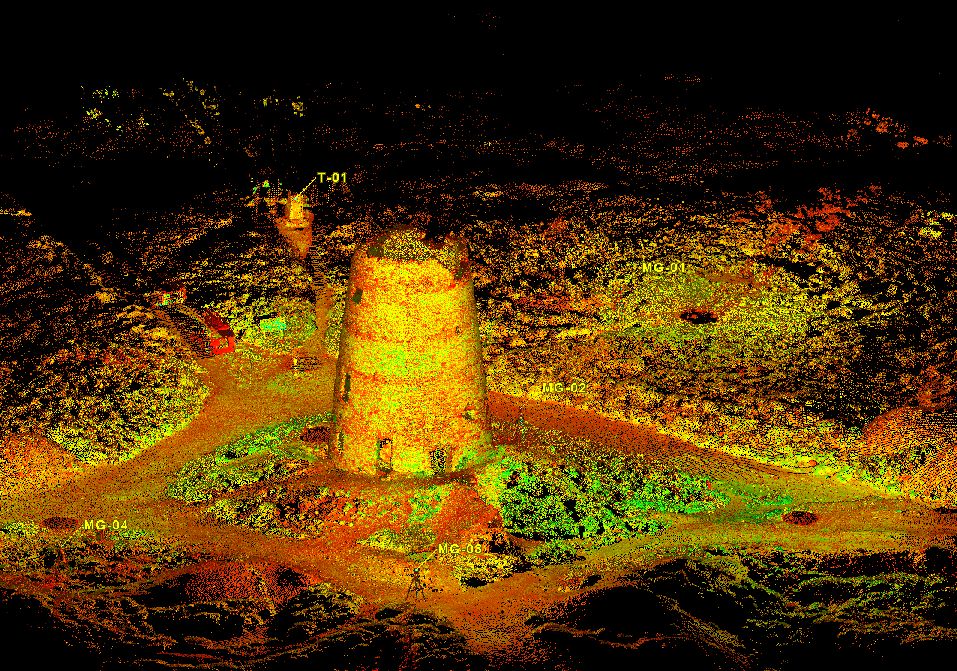 Digital Technologies in Heritage
35
35 people viewed this event.
A week of online social media events – Blogs, FB posts and Twitter threads – showcasing some of the exciting and innovative digital technologies employed by the Royal Commission on the Ancient and Historical Monuments of Wales in its survey and investigation work.
The new digital technologies featured will include: 3D Computer Reconstructions & Animations; Laser Scan Surveys & Fly-Throughs; LiDAR Surveys (Light Detection and Ranging); Multi Beam Sonar Data Surveys; UAV (Unmanned Aerial Vehicles) Surveys; Photogrammetry; Geophysics; 360 Degree Gigapixel Photography and 360-degree Videos.
The resulting images provide unique and exciting ways of looking at monuments and structures and enabling a greater depth of understanding of our cultural heritage in Wales.
Look out for more news during the week!
Additional Details
Link To Event Page - https://rcahmw.gov.uk/news