Explore Your Archive users have experimented with social media extensively throughout the campaign.
Social media is a useful tool for the archive sector because it provides the opportunity to engage with various audiences on a range of platforms while using available resources in the most efficient way possible.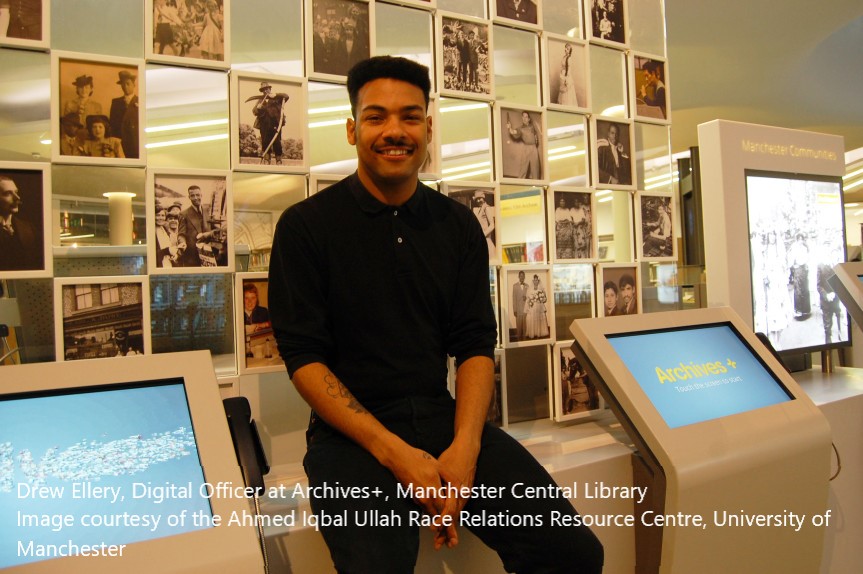 The Explore Your Archive campaign operates across 3 social media platforms; Twitter, Facebook and Instagram. Using #ExploreYourArchive on any of these platforms will greatly increase the size and range of audiences viewing your posts. The Explore Your Archive team search for the hashtag daily and repost your content to further promote your posts.
THE 2022 CAMPAIGN STARTS HERE: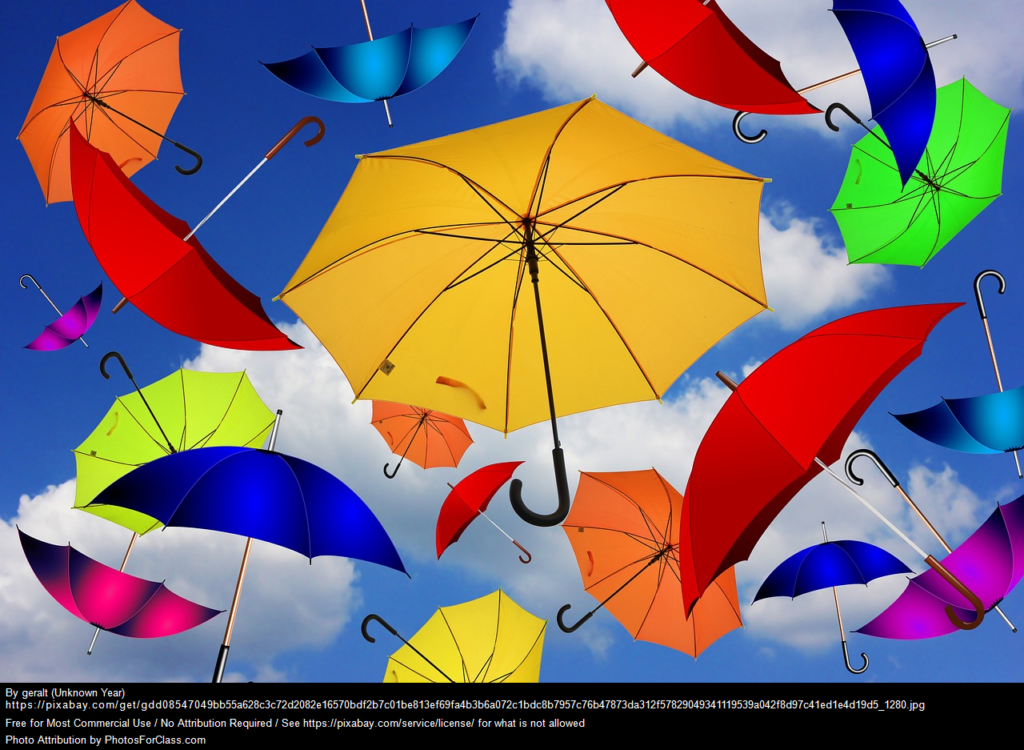 COMING SOON
#ExploreYourArchive 2022 monthly themes
The 2022 monthly themes are coming. Keep and eye on this webpage and our social media channels for more information.
New Theme Launched!
All who work in archives know them as a vibrant and exciting place to be. Each repository in the world is full of well preserved collections containing stories just waiting to be told.
However, the public perception of archives does not mirror this fact, with words like 'dusty', 'mouldy' and 'forgotten' used on a regular basis to describe these treasure troves of information.
#EYADustBusters has been created to help dispel the myths described above and show the world the true wonders that archives hold as well as how well these collections are preserved and cared for. Use the hashtag anywhere you like to highlight the importance of the collections you hold, the myths they have proven and the effort and care taken to ensure these records will be available for generations to come.
Lets Bust the Myth Together! #EYADustBusters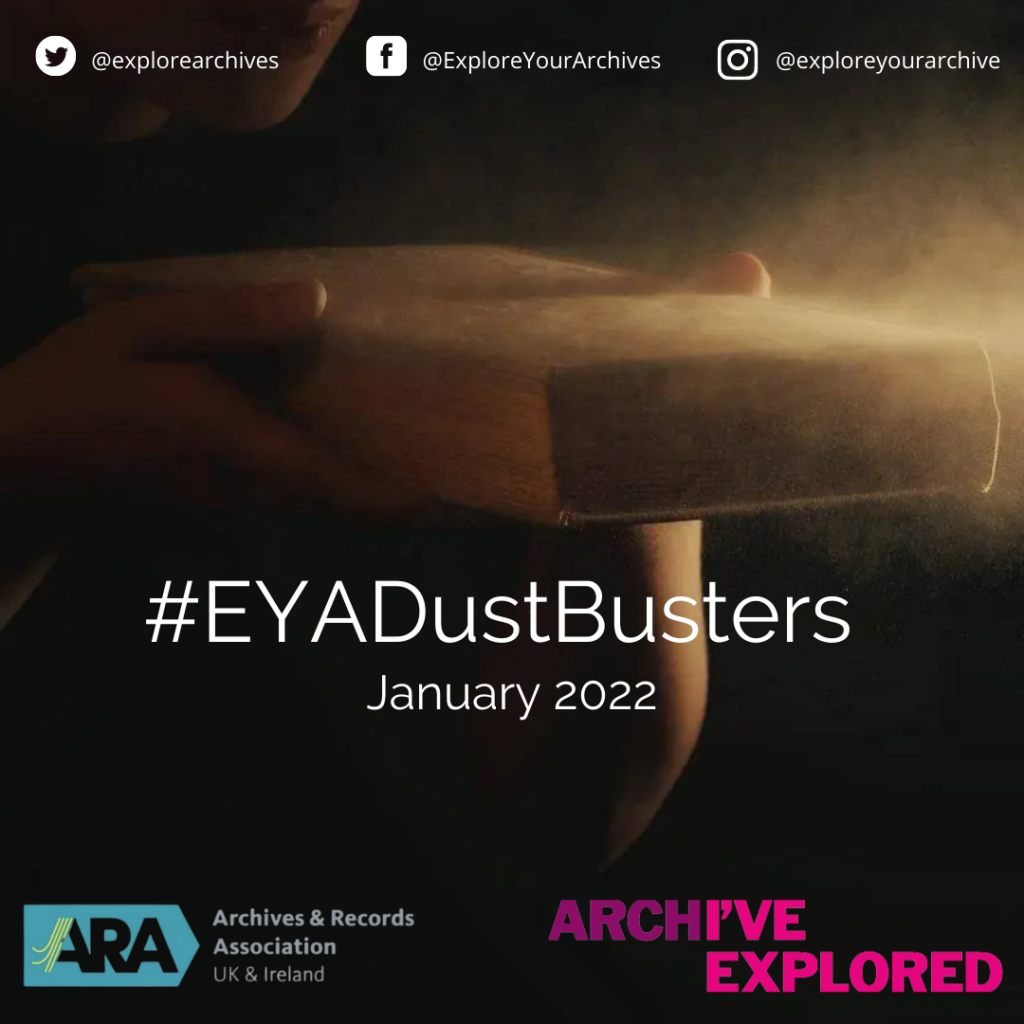 Explore Your Archive Day
The 10th of every month is a dedicated day for organisations to come together and showcase their collections. Very little time to create content? Then use #ExploreYourArchive day to come together with other institutions and highlight the gems held in your institutions.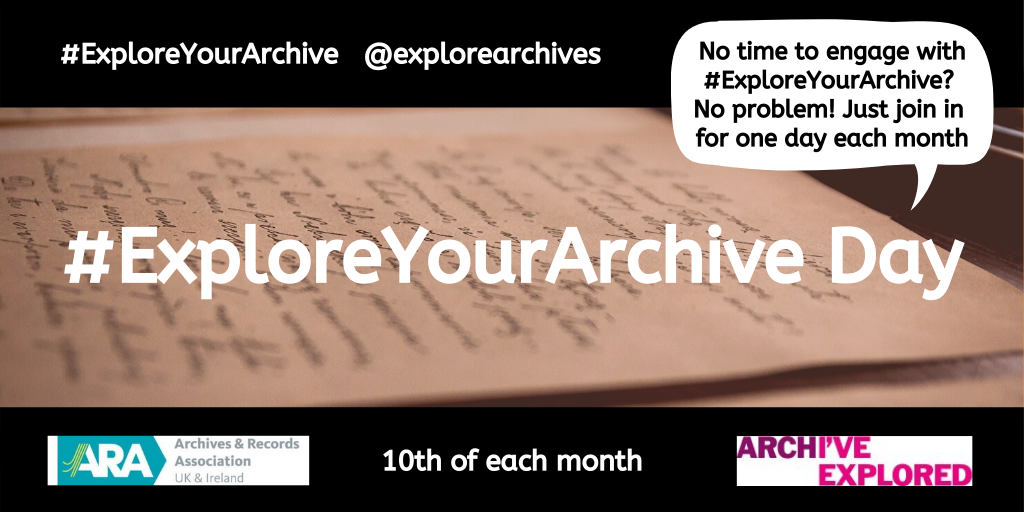 Themes and hashtags can be used on any digital platform and you can add some colour with the EYA brand toolkit. The toolkit can be found here along with a set of brand guidelines with instructions on the most effective way to promote your content.
The ArchI've Celebrated webpage can also be used to promote online events such as digital webinars or presentations. Using social media to promote these events will also widen event exposure.